About Fronius
Founded in Austria in 1945, Fronius' origins lie in the manufacturing of battery chargers and welding transformers. Since developing their very first solar inverter in 1995, Fronius has grown into a solar inverter manufacturing powerhouse, developing sustainable energy technologies and solutions.

All Fronius inverters are manufactured in Australia, plus built-in smart grid features allow their inverters to integrate seamlessly with even the most complex grids.

Fronius Primo Inverters
With power categories ranging from 3.0 to 8.2 kW, this single-phase, device is the ideal inverter for everyday households. The communication package included as standard with wireless local area network, energy management, numerous interfaces, and much more, makes the Fronius Primo a communicative inverter for owner-occupiers.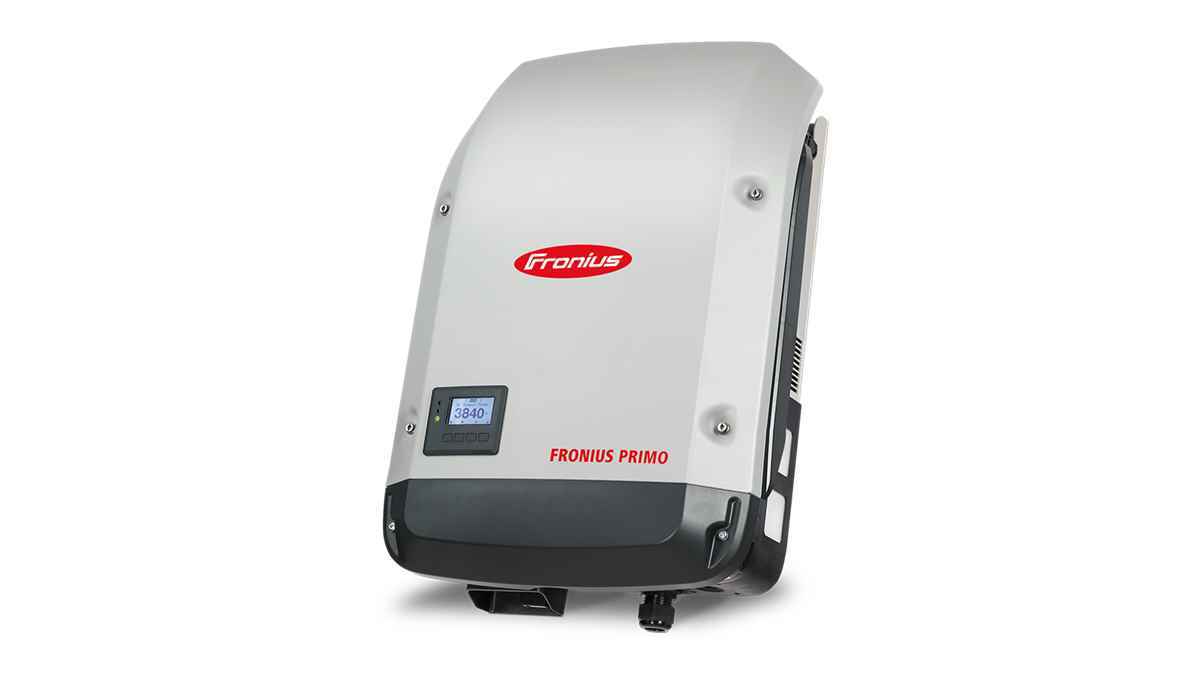 Fronius Primo Inverter Range
Fronius Symo Inverters
With power categories ranging from 3.0 to 20.0 kW, the Fronius Symo is the three-phase inverter for every system size. Owing to the SuperFlex Design, the Fronius Symo is the perfect answer to your commercial solar needs.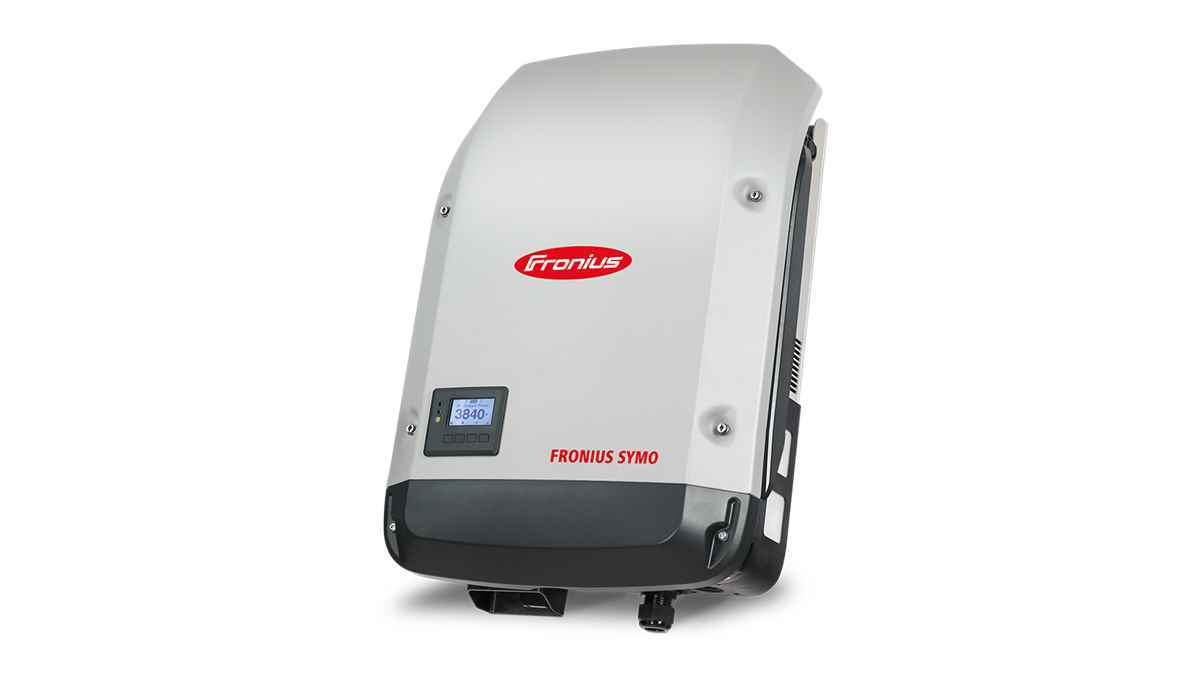 Fronius Symo Inverter Range